Have you locked your iPhone by mistake? You have tried multiple failed attempts to unlock your phone by entering a forgotten password. Unfortunately, you are locked into your iPhone. Wondering when and how you would start using the phone again?
Use the iPhone security lockoutfeature that makes the iPad and iPhone completely independent devices. This article will show you what security lockout is and how you can use this feature.
What Is Security Lockout?
This is one of the highly praised features of the latest iOS 15.2 that allows iPhone users to reset their locked iPhones. It reduces the need to reset an iPhone with the help of a computer by keeping it in recovery mode. Both iPad and iPhone users can use this feature on iOS 15.2 and iPadOS 15.2.
To use Security Lockout Mode, all you have to do is input your valid Apple ID and password. Let's learn more about this feature. Seeing the 'iPhone Unavailable' or 'Security Lockout' means that you have entered the wrong passcode multiple times. iPhone Unavailable Try Again message appears when the wrong password is entered for the fifth time.
After entering the wrong password again after 60 seconds, you've to wait for 5 minutes. You need to wait for 15 minutes to enter the wrong password for the 7th time. Your device will be disabled completely after 10 wrong attempts.
It is worth noting that you might seek alternative methods to secure files. For instance, you can password protect folder on Mac as an alternative way to secure-shield your data, but it also means moving and keeping files on the computer, which is often a hassle.
Prerequisites to Use the Security Lockout
For unlocking the iPhone using the iPhone security lockoutMode, there are certain things that you need to meet. You must have your signed-in Apple ID and password. Make sure your device is connected to an active Wi-Fi network or data connection.
Apple released this feature for devices running iOS 15.2 and iPadOS 15.2. So, you should use these versions. If you restart your device after getting the message 'security lockout', it'll disconnect from the Wi-Fi.
Reset iPhone using the Security Lockout Mode
Enter the password from your device's Lock Screen until your iPhone asks to try again later. Do this process again until you get the 'Erase iPhone' option at the display's bottom right corner. Now, hit 'Erase iPhone' and click again.
Enter your Apple ID and password to sign out of the Apple ID from the device. Click Erase device to permanently remove the data and settings. Follow on-screen instructions when your iPhone restarts.
iPhone Unavailable Try Again in 15 Minutes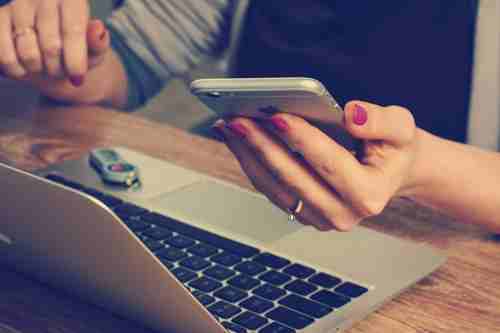 As mentioned above, an iPhone unavailable pop-up appears on entering the wrong password too many times. It will lock the phone. For protection, you would be locked out for at least 5 minutes if you entered the incorrect password 7 times.
Your iPhone could be locked for about an hour if you input the wrong passcode about 15 times. Most users accidentally lock their phones when putting them in their side or back pockets. Other than password-protecting your iPhone, you can use on-screen patterns to safeguard your data.
Unlock iPhone Using iCloud
If you can't get the Erase iPhone button, you can unlock the iPhone via iCloud. All you have to do is simply open Safari and visit the site icloud.com. Input the valid Apple ID and password. Next, follow the instructions given on the screen to authenticate again.
You need to use your iPhone every few minutes for accessing emails, texting, capturing photos, typing in notes, or other important tasks. When you need to unlock your iPhone immediately, doing it via iCloud can be an ideal option.
Unlock Your iPhone via iTunes or Finder
For Windows PC and Macs running macOS Mojave, use iTunes. Finder is good for Macs running macOS Catalina and later. Switch off your phone and connect it to your computer using a cable. Press corresponding options.
Keep holding the button and release it when you see the Recovery Mode. Open these apps on your computer and find your iPhone. Choose Restore and unplug the cable and reset your iPhone when the recovery process is finished.
Bypass iPhone Unavailable Error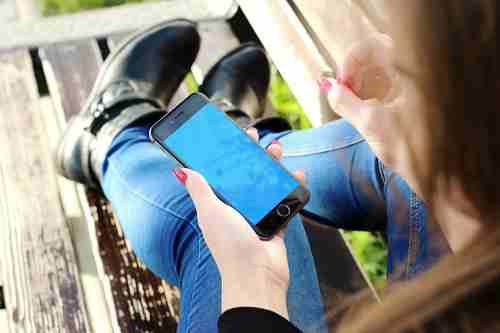 If you don't remember your iPhone password and want to remove the message "iPhone Unavailable", use professional tools. This is considered the easiest and fastest method as these apps come with a user-friendly interface.
You can download such apps on your computer. To proceed further with these apps, you may need to download the right firmware package and then start resetting your iPhone.
The Conclusion
It is common for iPhone users to get their devices locked. Security Lockout Mode allows resetting the locked devices without requiring a computer. After resetting, you can restore the backup from the preferred service. So, try this feature to unlock your phone.